Welcome to the Harry Potter *RP* Group!
Talent(what type of spell your character is best at):
If there are others I forgot, please let me know. :)
PLEASE do not ask to be manager - I will choose

Block out all swears-use *** instead.

BRING ON THE DRAMA! Their teenagers in this RP!
Don't use language that it offensive (when texting directly to other players and in RP), too graphic, or too sexual in this RP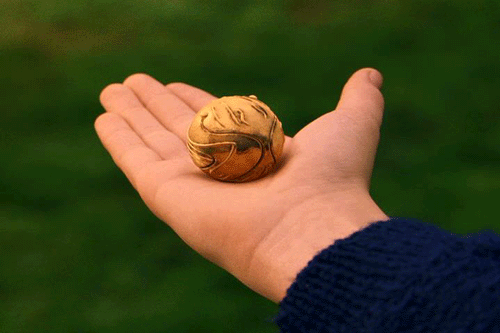 Personality: A bit shy, funny, kind, caring, sexy, flirty, gentile
Talent: Defense Against the Dark Arts
Other: He's the best male quidditch player in Hogwarts
Personality: Sweet, funny, kind, caring, sexy, flirty
can pack a punch when her buttons are pushed
Other: She's the only student in their grade that is great at all magic,
she's best friends with Ginny Weasley
Personality: MEAN, cruel, nasty, loves to make awful comments
Other: HATES Harry and all his friends, works for the Dark Lord but doesn't really want to